An integrated global renewable energy development and investment platform
Entoria Energy is a global privately held developer, investor and operator of renewable energy solutions. 
We are headquartered in Singapore with an active presence in over 10 countries, principally focusing in Asia Pacific 
and Latin America. We specialise in solar and energy storage projects, from design, planning and financing through 
to construction and operation. Current proprietary pipeline under development is in excess of 2 GW in more than 
10 countries, ranging from 20 kW to 600 MW. Entoria Energy is also expanding its wind portfolio as well as other renewable energy sources.
Commitment to
Sustainability
Entoria Energy aims to support businesses as they show leadership towards a clean energy future, levering our in house expertise to develop, engineer, construct and operate renewable energy projects with our partners. We strive to solve a range of pragmatic energy issues responsibly and sustainably, while providing opportunities for continued growth for us and our partners.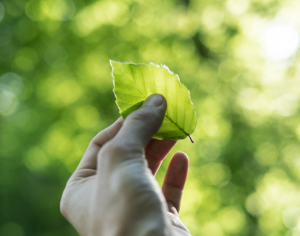 0
+
Years experience in developing solar solutions
0
+
Countries where you'll find 
our projects
0
GW+
In power from completed projects around the world
0
GW+
In our development pipeline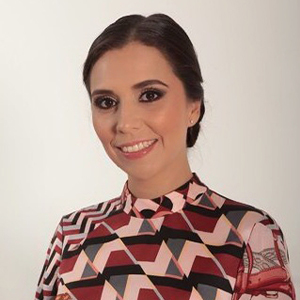 Jennifer Franco
Business Development Colombia

Jennifer Franco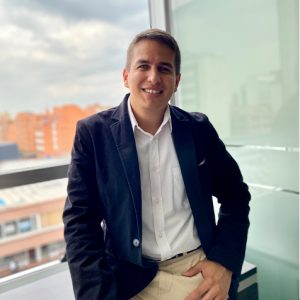 Juan Carlos Zambrano
Projects & Operations Colombia

Juan Carlos Zambrano Olarte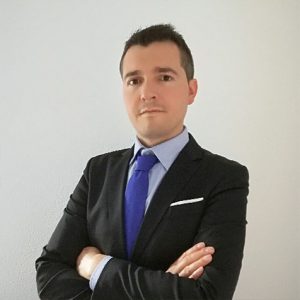 Juan Carlos Ferri
Head of Engineering

Juan Carlos Ferri Revert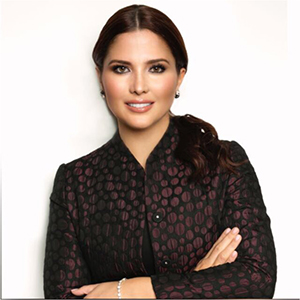 Kelly Sarmiento
Business Development LATAM




We will contact you to discuss your needs and answer your questions